Memories of Our Beloved Children
This section is devoted to loving parents, who have chosen to share the stories. All of these stories are very touching memories of their sweet angels that have been called back to heaven.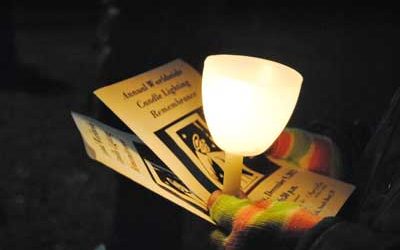 The Annual Candle Lighting Remembrance Program includes music & special readings. All are welcome to come and share in the service by lighting a candle in memory of their loved one.