About the Angel of Hope Memorial Garden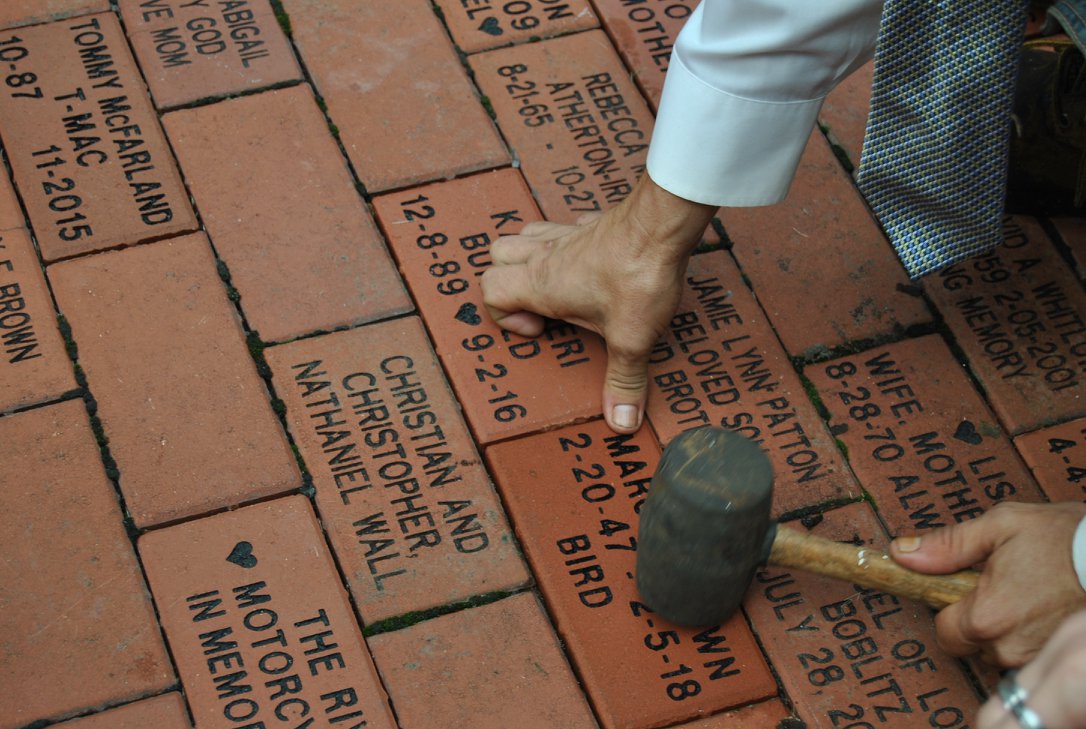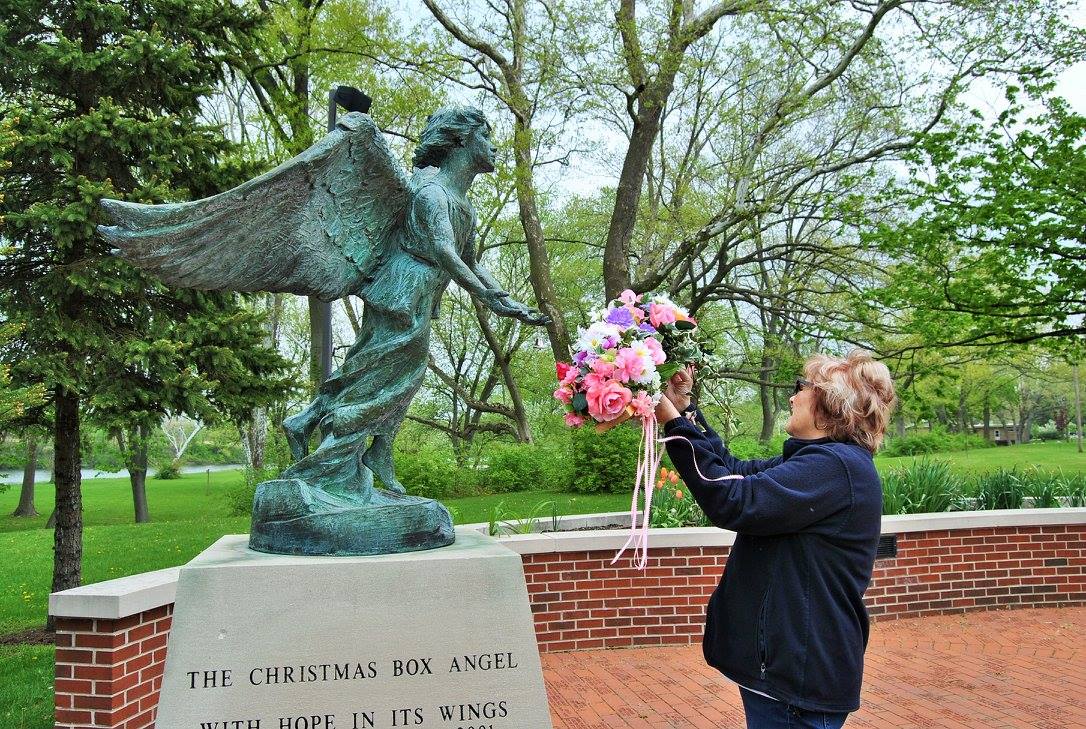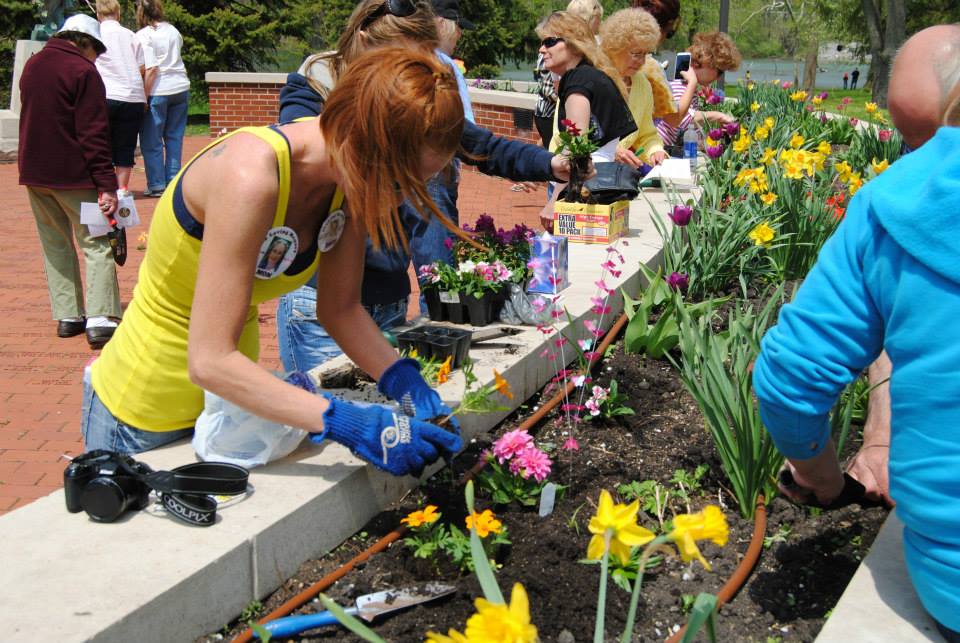 Mark Alstott
Kim Anglemire
Amy Bercich
Alan Bowman
Kevin Conley
Sandi Daniels
Morley Feinstein
Connie Guerra
Lisa Haines
Brian Hay
Cathy Henry
Vanessa Martensen
Linda Mullenix
Annie Nowak
Jerry Nussbaum
Olubunmi Okanlami
Carolyn Pritchard
Sue Pusztai
Kristi Richard
Lisa Rupert
Annie Schaffer
Bethann Shoup
Lynn Viater
Donna Voor
Reg Wagle
Tim Wall
Robert White
The Angel of Hope...
The Christmas Box Angel Statue or the Angel of Hope as it is sometimes referred to, was introduced to the world in the book The Christmas Box, a worldwide bestseller and hit television movie by author Richard Paul Evans. In the book, a woman mourns the loss of her child at the base of an angel monument.
Though the story is mostly fiction, the angel monument once existed but was lost in the 1984 Salt Lake City flood. A new bronze statue was commissioned by the author in response to reports that grieving parents were seeking out the angel as a place to grieve and heal. The first angel monument was dedicated in Salt Lake City, Utah, on December 6, 1994. Since this time, 100 other angel monuments have been dedicated across the country with more being built.
The South Bend angel is the 25th angel to be dedicated.
Plans to erect an angel monument in the Michiana area started in the fall of 2000. A group of bereaved parents and other community members shared a vision of a quiet place where families could go to remember their children and heal. With this vision in mind, the group decided to create a memorial garden with the Angel of Hope as it's centerpiece.
The Angel of Hope statue is made by Ortho and Jared Fairbanks, a father and son team. Timothy J. Wall AIA, an architect and member of the planning committee designed the garden.
The Angel of Hope Memorial Garden was dedicated on Sunday, October 28, 2001 with over 500 persons in attendance.
The Angel of Hope Memorial Garden is located in South Bend's beautiful Pinhook Park, overlooking the St. Joseph River.
The garden is surrounded by tall shade trees and flowering dogwoods. Flowers bloom in the planter that gently leads visitors along the brick pathway to the Angel of Hope statue. The four foot tall bronze statue of a little girl angel with arms reaching outward provides comfort to those who grieve. The lawn and benches within the walls of the garden provide a quiet and peaceful place in the park for reflection. The memorial bricks which make up the 'Path of Lost Dreams' help families and other visitors to remember and pay tribute to those children, regardless of age, whose parents and families must go on without them.
It is anticipated that the Angel of Hope Memorial Garden will serve an important need in the Michiana community now and in the future.