Views Navigation
Event Views Navigation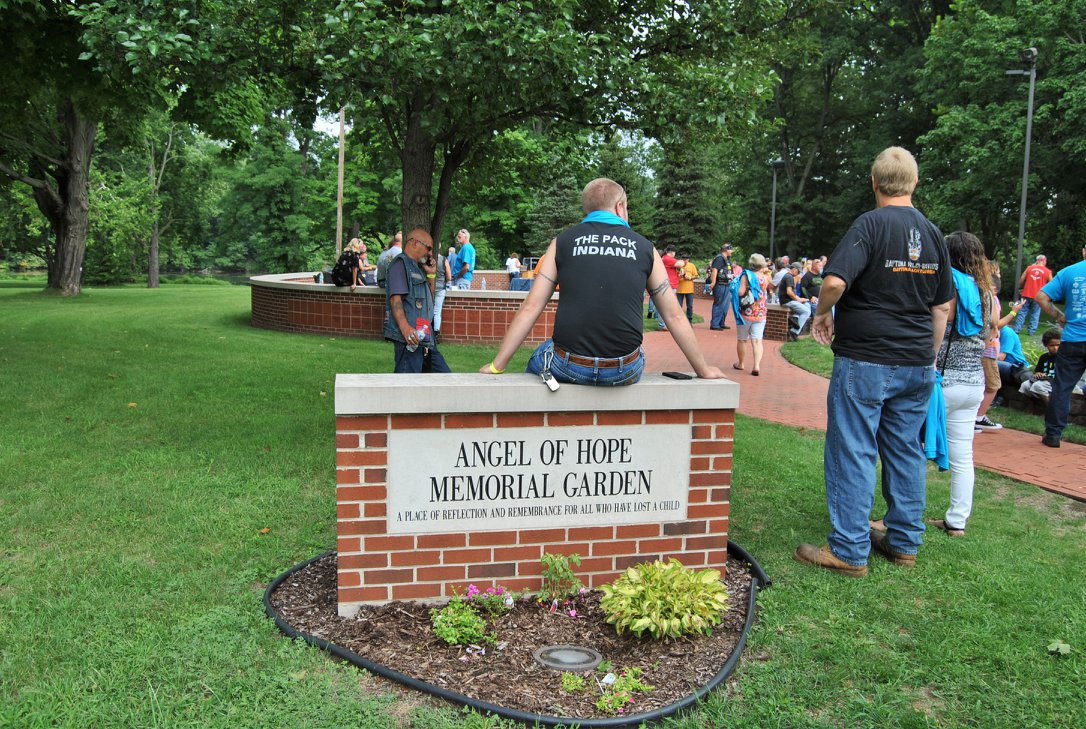 Annual program and benefit motorcycle ride hosted by The Pack to benefit the Angel of Hope Garden.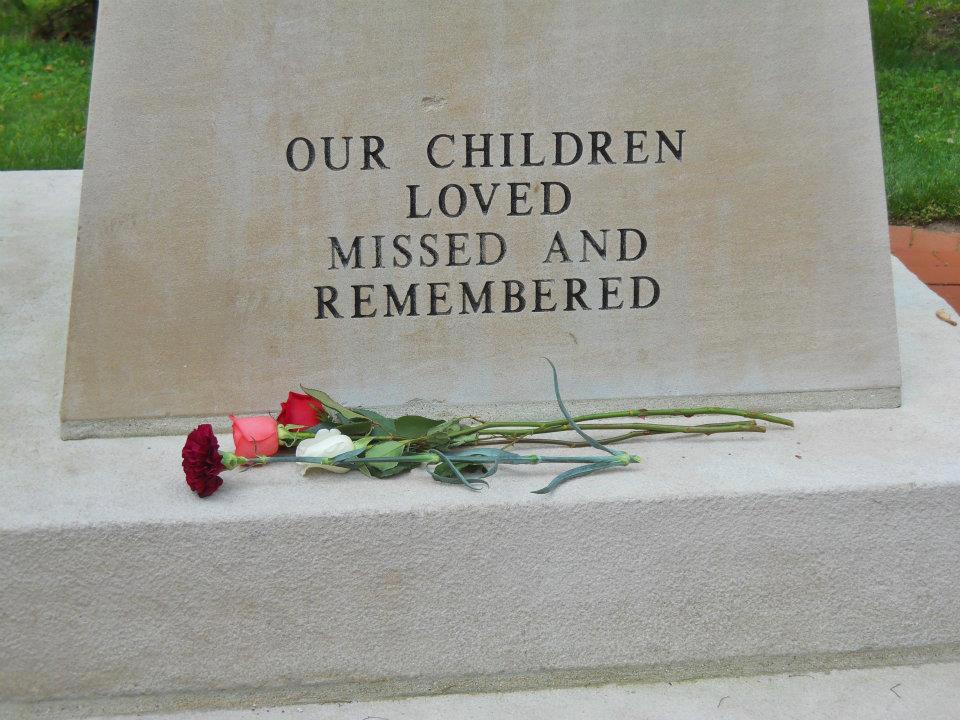 The ceremony includes a petal toss in honor of Babies who have passed away due to miscarriage, stillbirth or infant loss. This event is open to the public.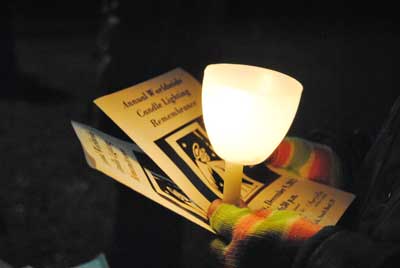 The Annual Candle Lighting Remembrance Program includes music & special readings. All are welcome to come and share in the service by lighting a candle in memory of their loved one.